Business Analytics Experts
A Trusted Business Partner and Leader in Analytics and Business Performance Management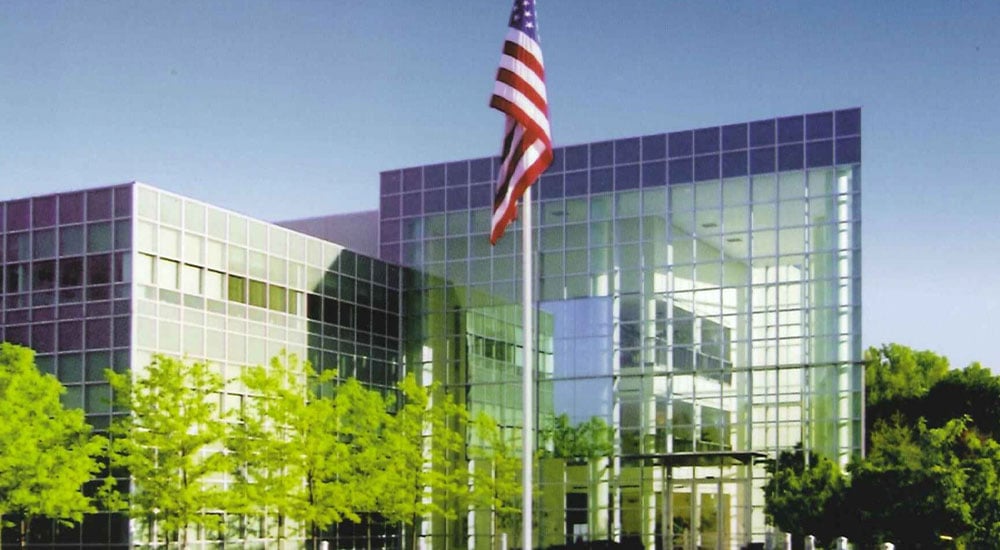 Application Consulting Group (ACG) is a management consulting firm that specializes in analytics and business performance management. Our focus is to help our customers capture operating process efficiencies, improve controls and maximize returns through better insight and analytics.
ACG has been in business for 25+ years and is a Gold level IBM Business Partner. We specialize in the IBM Data and AI portfolio with a specific focus on IBM Planning Analytics powered by TM1®, and IBM Cognos Analytics. We have a successful track record in delivering complex solutions to large enterprise customers in the areas of Finance, Sales, Marketing, and Operations.
Our staff consists of technical experts and business professionals with extensive functional and industry-related experience. Utilizing the IBM Business Analytics software, ACG enables clients to plan, observe and adjust their business by leveraging superior, state of the art technology.
The demand for these analytical software solutions continues to grow rapidly, as companies recognize the business advantages of providing analytical capabilities to their employees. ACG has implemented hundreds of analytical business applications across a broad range of industries including Banking and Finance, Insurance, Life Sciences, Retail, Technology, and Manufacturing.