Life Sciences
We Provide Solutions to Biotechnology, Pharmaceuticals, Biomedical Technologies, and Healthcare Technology Companies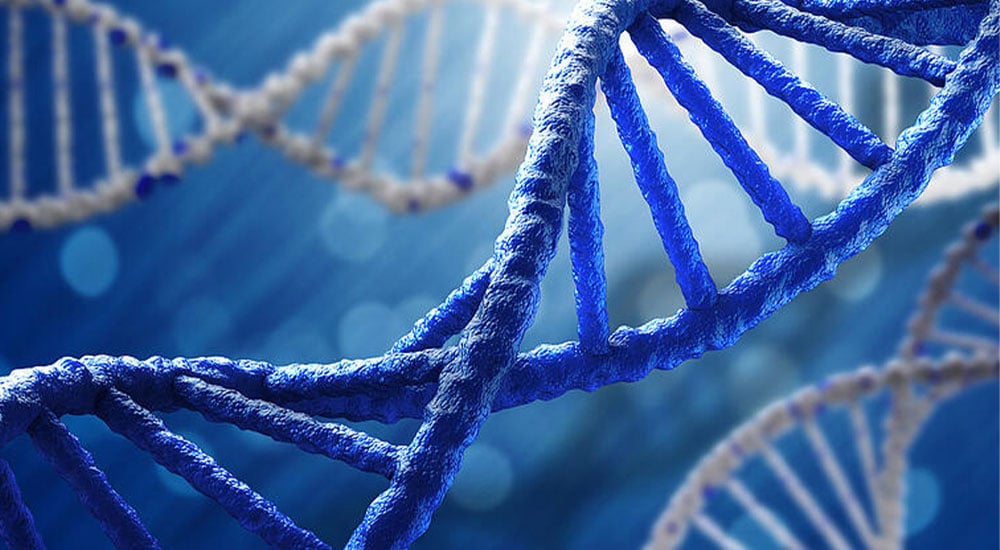 With ever increasing competition in the industry, Life Sciences companies must continue to find ways to differentiate themselves from the competition to drive shareholder value. The rapidly improving analytical tools and applications provide an important catalyst to this process. For 20+ years, ACG has been a leader in providing Life Science companies with the strategic edge they need to stay competitive in the marketplace.
Some selected solutions and use cases include the following:
Integrated Financial Performance Management
Product Price Planning
Product Launch Optimization
Marketing Spend Optimization
Competitive Analysis
Gross to Net
IP Billing
Treatment Efficiency Modeling
Clinical Trials Budgeting and Management
Sales Force Automation
Integrated Financial Performance Management
Leverage integrated systems to facilitate Financial Planning, Forecasting, Reporting and Analysis. The solution features versatile and user friendly interface, driver based planning and modeling, version and scenario analysis, and financial consolidation.
Product Price Planning
Perform global price planning at the product, strength, and form level. This solution provides price target setting and guidance, corporate consolidation and over-ride, real time aggregation, reporting and analytics, and integration with financial planning.
Product Launch Optimization
Utilize prescriptive techniques and algorithms to create the most optimal product launch model leveraging a number of key criteria and constraints.
Marketing Spend Optimization
Budget for marketing spend and perform expense allocations to the drug, brand, and channel. Analyze the effectiveness of campaigns using actual data including competitive information.
Competitive Analysis
Easily report and analyze competitive sales information at the product, channel, and brand level. Leverage the competitive insight as drivers in other models.
Gross to Net
Integrate external data and provide analysis of rebate, discount and chargebacks by contract, account and NDC. Calculate detailed forecast using defined algorithms, analyze various versions and scenarios, integrate with financial reporting.
IP Billing
Budget R&D spending by project and spend type, compare budget to actual, allocate internal billing between departments and entities for IP utilization, tax optimization
Treatment Efficiency Modeling
Create driver based models to analyze the impact of various treatment options and expected results, then leverage the reporting and analytic capabilities across various assumptions. Supports FDA interactions and reporting
Clinical Trials Budgeting and Management
Develop plans of clinical trials including different scenarios and assumptions. Manage the clinical trial spend, track actual spending vs plan, create adjusted forecasts and revise assumptions.
Sales Force Automation
Integrated reporting and analytics of customer relationship and deal pipeline integrated with financial forecasting.
ACG's capabilities span a wide variety of technologies, and we specialize in leveraging the right tools, applications, and resources to ensure a successful implementation. Our consultants have worked with syndicated sales and marketing data, financial reporting systems, business opportunity and targeting tools, drug interaction and sample reporting, and much more.
Whatever your currents needs, ACG's depth of experience in the Life Sciences industry can be leveraged to provide the absolute best business solution for your organization.