Solution Implementation
We Have Extensive Experience in Implementing Effective Complex Solutions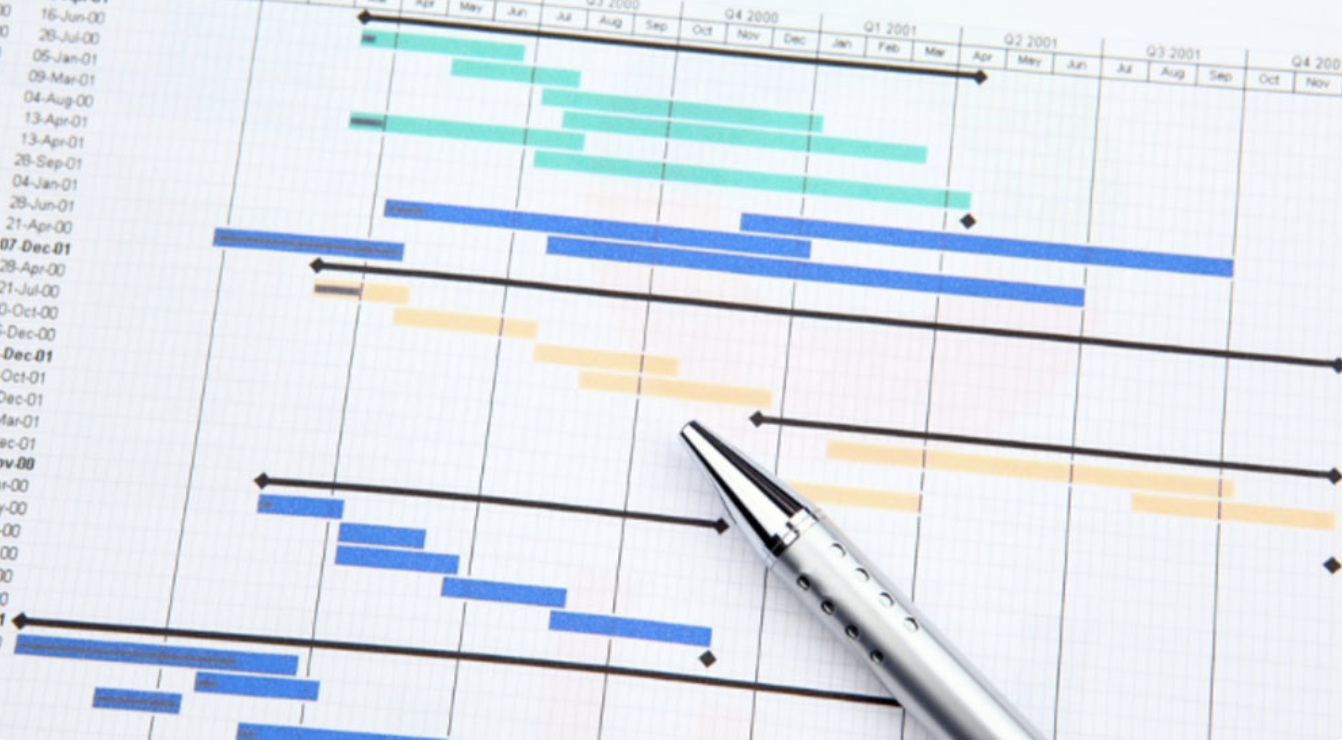 ACG consultants have extensive experience in implementing effective complex solutions for large global enterprise customers as well as mid-market and startup companies. From gathering your requirements to training your users our consultants will be there every step of the way to ensure your implementation is a success.
System Implementation
ACG consultants use a proven system Implementation Methodology to ensure project success. This methodology can be easily adapted to adhere to any in-house requirements that your company may have for deliverables. ACG can assist in all phases of your system implementation.
Project Management
Project Management is a broad term encompassing all of the planning, organizing, and managing of resources needed to successfully complete a project. ACG consultants bring experience in all phases of project management including developing a project plan, which includes defining project goals and objectives, specifying tasks or how goals will be achieved, what resources are need, and associating budgets and timelines for completion. ACG also considers project management to include implementing the project plan, along with careful controls to stay on the "critical path," that is, to ensure the plan is being managed according to plan. As a result, our projects will adhere to our client's scope, quality expectations, time, and budget.
Application Implementation
ACG assists clients with the implementation and management of their Business Intelligence infrastructure and applications. As a niche consulting firm, we provide specialized skills and resources to assist our customers in the implementation of these technologies. Our clients optimize their return on investment by decreasing the costs associated with the implementation, enable quicker upgrades and enhancements while maintaining consistent, reliable support and training for end users of these applications.
Custom Development
When off the shelf packages do not meet all the needs of our customers, ACG provides experienced system analysts and programmers to work on custom applications to fill the application gaps in your organization. ACG has significant experience building applications from its conceptualization through implementation. We excel at creating business software that truly solves our client's need and enhances their success.
ACG uses an iterative approach to development that allows our customers to refine their system vision as the development process matures. This ensures the final technology solution will meet the needs of the business.