Financing
We Provide Complete Financing for your Solution Including Software Licensing, Integration, Configuration and Training Costs.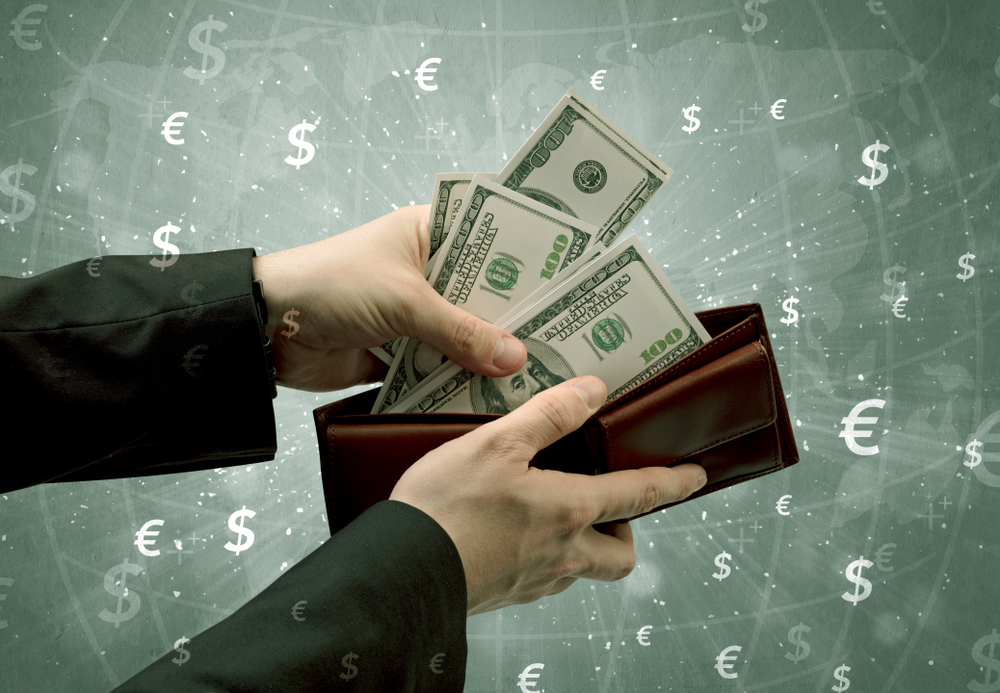 In cooperation with IBM Global Financing and other financing partners as appropriate, ACG offers a range of options to finance the implementation of new systems and solutions. Each solution is tailored to meet the specific needs of each particular customer and is designed the align the expense as well as cash outlay with the benefits derived from the new system.
Contact us to discuss your specific situation and explore what financing solution is right for you.
Discuss Financing Options