Training Solutions and Resources
We Provide Standard and Customized IBM Planning Analytics and IBM Cognos Analytics Training Solutions for End Users, Administrators and Developers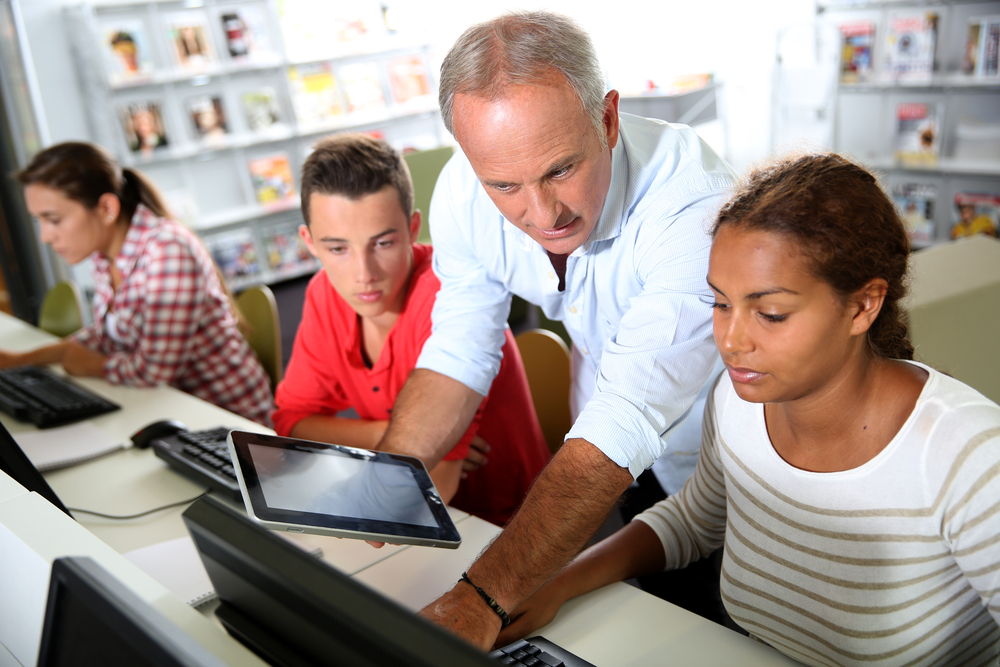 IBM Planning Analytics and Cognos Analytics training is the need that doesn't go away. ACG provides a variety of training solutions for end users, administrators and developers of IBM PA and IBM CA. Choose the intensive Boot Camp training, the shorter and more specific Mini-Camp training classes, a customized workshop for your end-users, or train your own trainer. Whatever your needs, ACG has – or can create – an appropriate training solution.
IBM Planning Analytics (Powered by TM1) Boot Camp
Cut down on costly consulting bills by sending your own staff to be trained at ACG's custom boot camps. This intensive six to twelve week mentored courses will teach your staff everything they'll need to create and maintain databases using leading IBM Planning Analytics powered by TM1 technologies products. Contact ACG for more information on Boot Camps.
Train the Trainer
Facing a large training requirement? Save on consulting fees by sending one in-house trainer to learn to lead your own training courses. Our experts can teach your employees to lead their classes, and provide any follow-up support to ensure that your end-users are sufficiently knowledgeable in order to get the most out of your business analytics platform.
Mini-Camp
ACG is a leading company providing a variety of shorter and more specific training options with our technology Mini-Camps. In roughly a week or less, we provide students a deep dive advanced course in variety of scripting languages, tools, or programs to empower them in developing your internal Business Analytics solutions. We offer several advanced courses that focus on system administration, report development, scripting language training, and advanced API programming for IBM Cognos business analytics database technologies. Our courses are taught by consulting staff with real field implementation experience.
End-User Training
A product is only useful if the users are able to become skilled at operating it, therefore, completing the project life-cycle requires training the end-users to properly utilize the product. ACG instructors will create a hands-on training class to correspond with your new application roll-out.