Consumer Packaged Goods
We Provide Custom Solutions that Leverage your Retailer Direct and Syndicated Data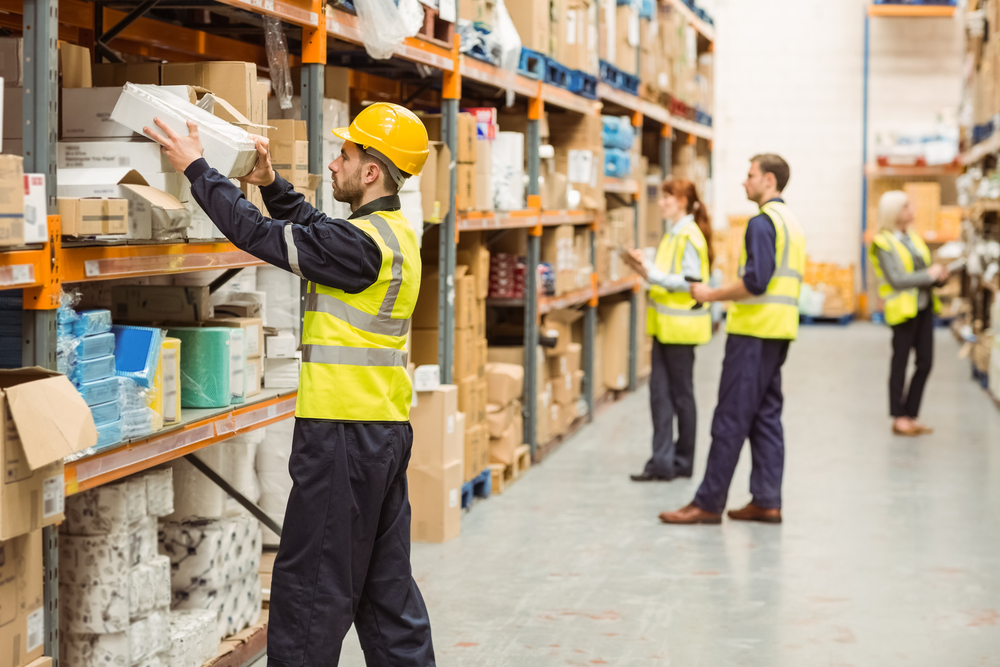 In today's competitive business environment, marketers seek to maximize the benefit received from each promotional dollar spent. Although most are trying to rely less on instinct and more on the massive quantities of data they gather and purchase, making sense out of all that information is difficult at best.
Analytical Business systems that can integrate retail direct and syndicated data (e.g. IRI, Nielsen) sources, consolidate information, and sort out what is important to the user, can offer a competitive advantage. Accurate, timely information allows a company to better predict future changes in the marketplace and develop proactive strategies.
ACG understands the issues facing Consumer Packaged Goods (CPG) companies, and knows how to address them.
ACG has designed and implemented highly complex Analytical Business solutions for its many CPG industry clients, encompassing:
Promotion Planning and Analysis
Cost Analysis and Planning
Category Management
Sales and Marketing Analysis
Sales Response Analysis