User Adaptive Public Subsets in IBM PA Workspace (PAW)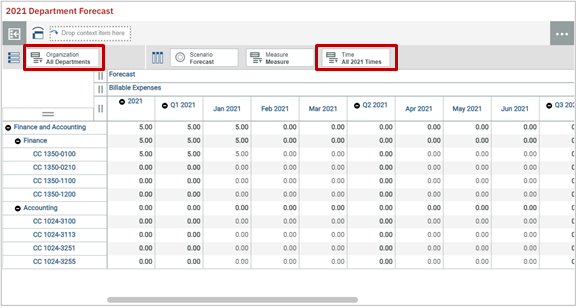 This detailed Technical guide outlines the specific approach to create User Adaptive Public Subsets and facilitate application level experience with IBM Planning Analytics Workspace. The solution provides the ability to customize the selection / view of individual IBM PAW forms to specific users. Although IBM PAW provides some options using security and public or private subsets, they are not enough to deliver a truly customized user experience. Our solution delivers a truly customized view of the same book to each specific user that will flex based on the requirements for each individual user.
In this document we outline the exact approach including the following:
Core Structures required for the solution setup
MDX scripts to create the required subsets
A set of rules and scripts that work in the background and support the MDX
This document can be downloaded by filling out the form on the right. Please note a valid corporate email address is required to download the document.
A high level business overview of the solution is outlined in our Blog post that can be found HERE.
Register to Download (Valid Corporate Email Address Required)